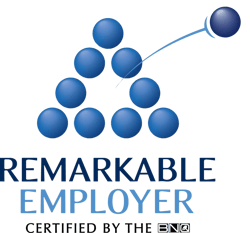 We're always on the lookout for creative, dynamic, and passionate people like you!
What our employees are saying
Being in the minority in the company, I can confirm that the team has always been respectful and collaborative! Even though robotics can be perceived as a male domain, the company encourages women to join the team. All staff and management have always been very fair and egalitarian. The company has great values and puts them forward on a daily basis.
Doing your internship at Revtech Systèmes gives you the chance to work on a multitude of tasks related to your field of study, and much more. The company is highly educational, so you'll be able to develop your skills effectively. The team is young and dynamic. You'll feel like much more than a trainee. Revtech offers MUCH MORE than an internship!
What's fascinating about Revtech is the human side. There's a real emphasis on self-fulfillment. They'll put you on your X so you can shine as brightly as possible. This enabled me to start out as an intern and work my way up within the company. At Revtech, I thrive professionally.
At Revtech, I can develop both professionally and personally. The support I get from every member of the different teams helps me to perform. All the staff are approachable. With an atmosphere and a team that helps each other, like the one at Revtech, you can't help but perform!
Fun is part of our success!
The working atmosphere at Revtech is warm and friendly. Our employees are definitely at the heart of our success. For us, it's essential that our employees feel good and happy. To achieve this, we set up programs, activities and ways of living our values every day.
Make robotics and automation part of your everyday life
There are many career options open to you!
We offer you a multitude of career choices. Propel yourself with Revtech! 🚀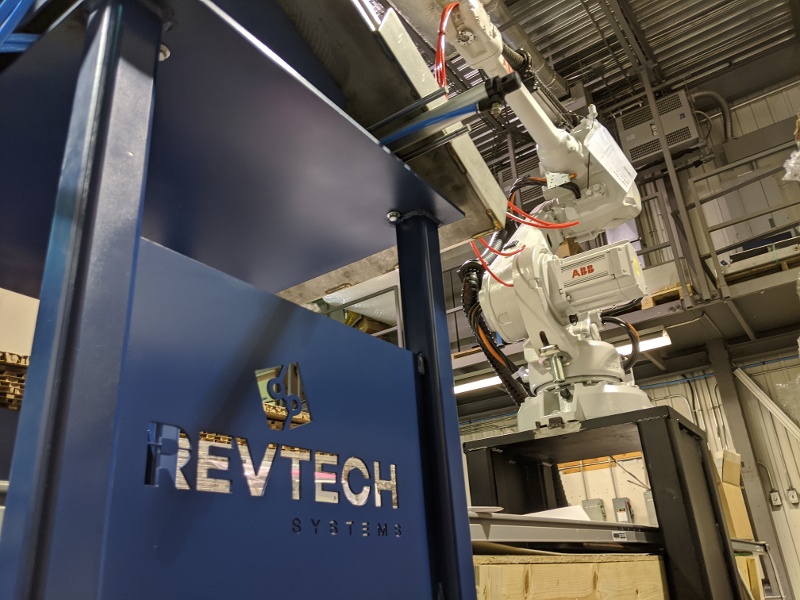 Looking for an internship?
At Revtech, we care about your development and your academic success. That's why we want to be involved in your development. If you're looking for an internship, we're waiting for you! We're looking for mechanical designers, electrical designers, programmers, and electro-mechanics.
Revform program
Revtech reimburses up to $500 worth of sports activities per year. Plus, we encourage you to get moving, with several sports activities organized within the company.
Group insurance plan
You'll be able to sign up for the most comprehensive insurance coverage.
Pension plan
Plan ahead and save for your retirement!
Flexible working hours
Make your own schedule, we trust you!
Skills development
Revtech will help you evolve over time.
"Captain Happiness" activities
Be the "Captain Happiness" and choose an activity that will get the team out of its comfort zone.
Profit-sharing program
Because our success also depends on our employees.
Many more advantages
Possibility of teleworking, PPE, etc.