Artificial Vision (1D/2D/3D/coulor)
Vision-guided robotics refers to the use of vision systems and optical sensors to allow robots to interact with their environment using visual information. These robots can use cameras or other vision devices to perceive their environment, detect objects, follow trajectories, recognize shapes, or perform specific tasks based on the acquired visual data. The Revtech Systems team specializes in the integration and development of robotic cells guided by artificial vision. Vision-guided robotics systems allow robots to be more flexible and adaptable in their actions, as they can adjust according to variations in their environment detected by visual sensors.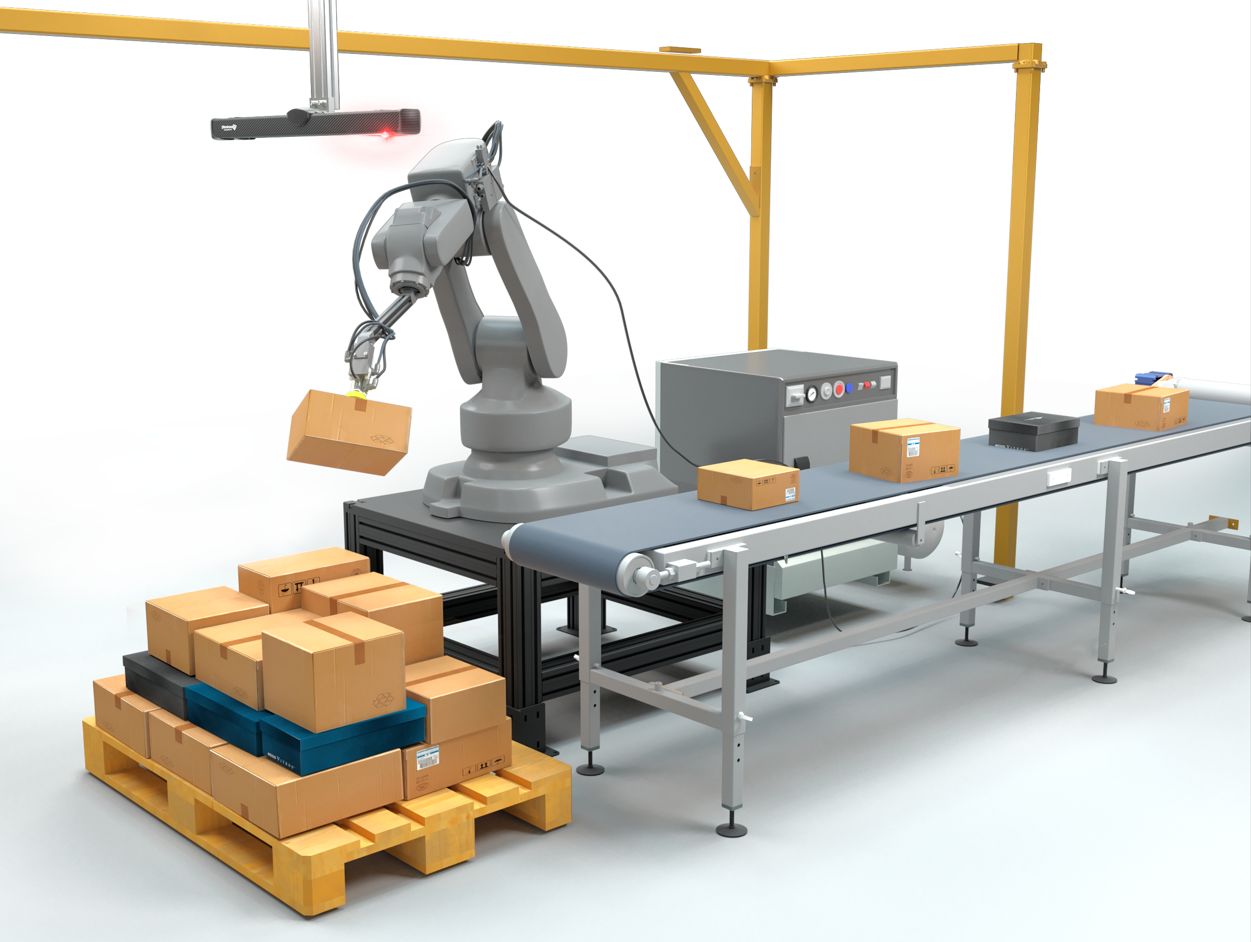 Frequently asked questions
What our clients are saying
Revtech's vision in terms of innovation, project flexibility, and willingness to innovate and find good solutions is what sets them apart. It's true that for us, being local is a big advantage, but the biggest advantage is their flexibility depending on the type of project.
One of the great advantages of integrating robotics is the gain in productivity. In some places, we've seen productivity double or even triple. Then, at the employee level, one of the main points is the creation of a source of motivation.
Revtech isn't just a robot supplier, for us it was really a turnkey solution. They came in, analyzed our needs, our expectations, our challenges, and we worked together to find out where we wanted to go in the next five years. And thanks to their expertise and engineering, they were able to find a solution for us.